The fields and roads or K'Nort Scrar are not entirely safe, even for orcs.... as we can see here with Angar battling a Purple Worm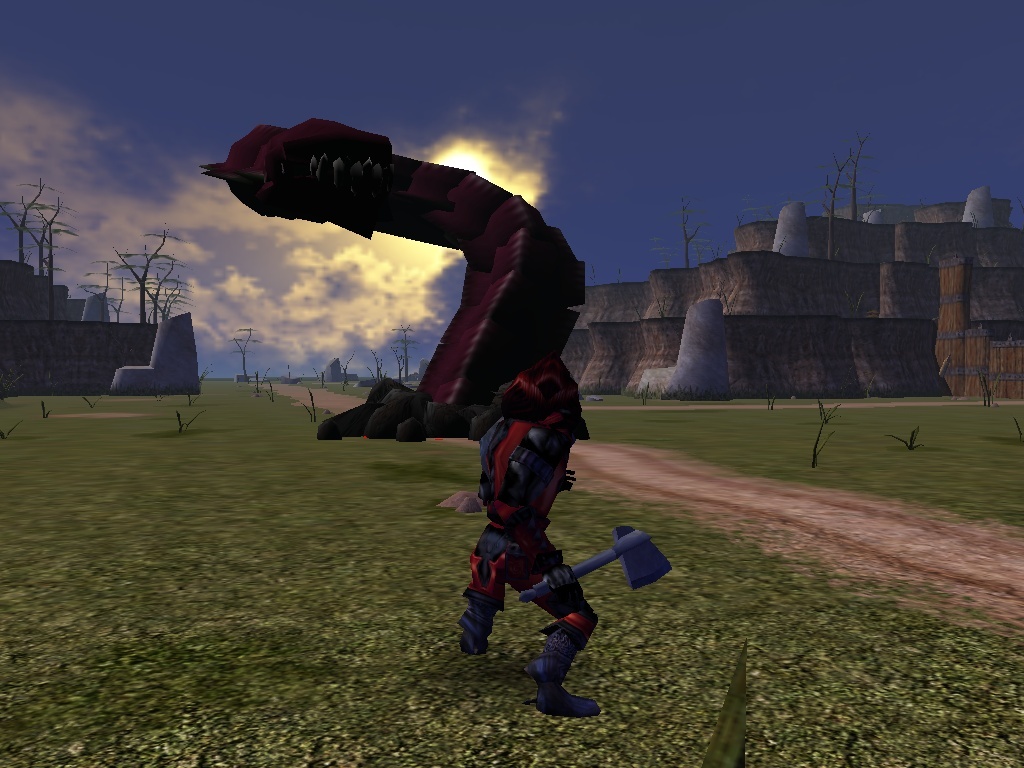 Ludicrous Level





.

:


Number of posts

: 5928


Main Character

: See the "A-Team" thread in the Biographies forum.


DM Name

: Dungeon-Master Gaelen


Time Zone

: GMT -5:00(EST)


Registration date :

2008-07-05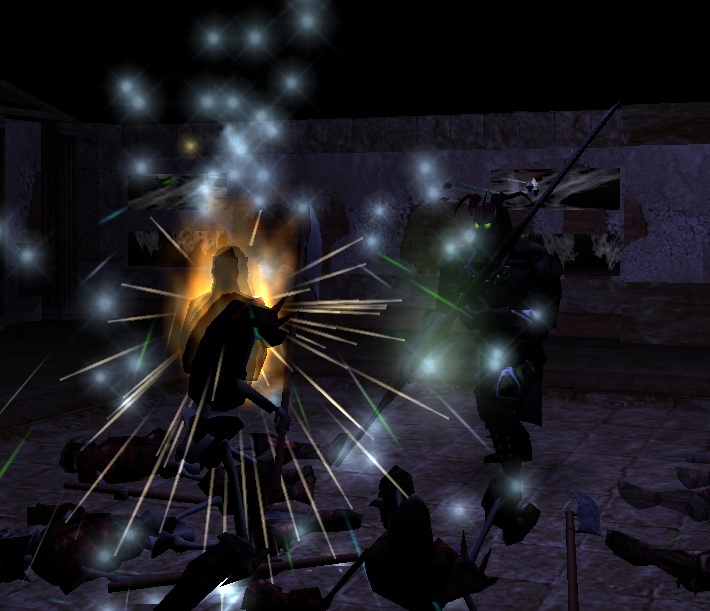 Waylaid by skeleton guards! ROAWRG!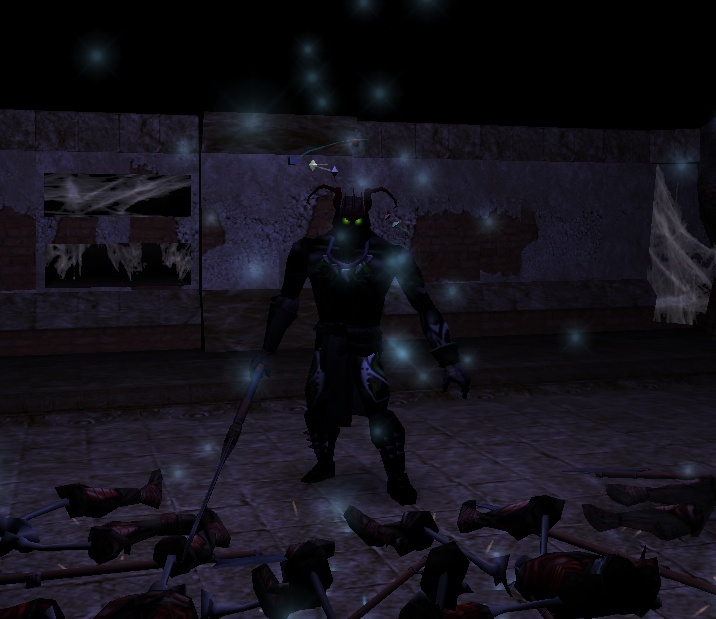 With the bone dust still floating in the air about him, Angar Bloodbane stands over his vanquished skeleton foes in Castle Greyskull.
Ludicrous Level





.

:


Number of posts

: 5928


Main Character

: See the "A-Team" thread in the Biographies forum.


DM Name

: Dungeon-Master Gaelen


Time Zone

: GMT -5:00(EST)


Registration date :

2008-07-05



Hope you don't mind me tossing a li'l pic of Crideas in here...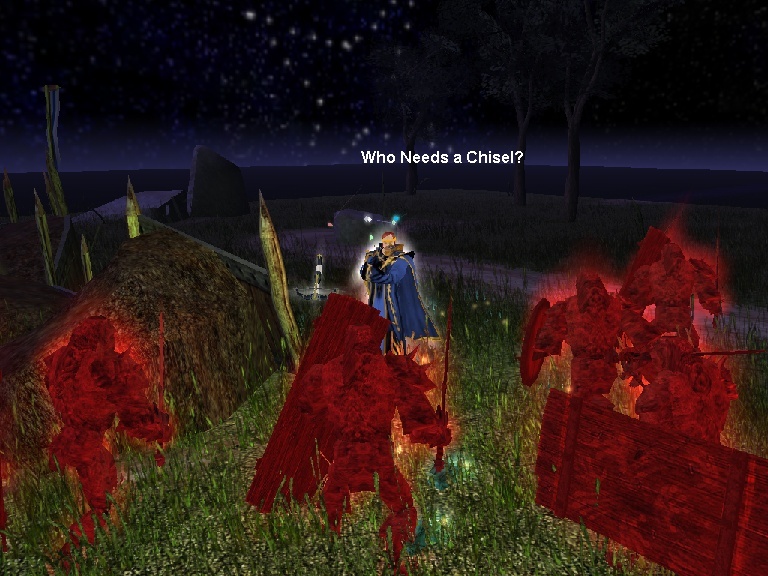 Ludicrous Level





.

:


Number of posts

: 6803


Age

: 40


Location

: Watching Aenea from my Inner Sanctum on the surface of Sharlo, Aenea's Silver Moon


Main Character

: Dave's List of PCs


NWN Username

: Dave Yeisley


DM Name

: Dungeon Master Mythgar


Time Zone

: GMT - 5:00


.

:


Registration date :

2008-06-03



Epic Level





Number of posts

: 1217


Age

: 117


Location

: Ready to Pounce at the Least Suspected Moment...


Main Character

: Aseph, the NOT old sorcerer


Other Character

: Analo, professional Dracolich (and other undead) hunter


Other Character.

: Sivoran, the PC Demilich


Other Character..

: Imyna, Drow Priestess of Sorgath


NWN Username

: evilkittenofdoom


Time Zone

: EST (GMT-5)


Registration date :

2009-02-26



---
Permissions in this forum:
You
cannot
reply to topics in this forum