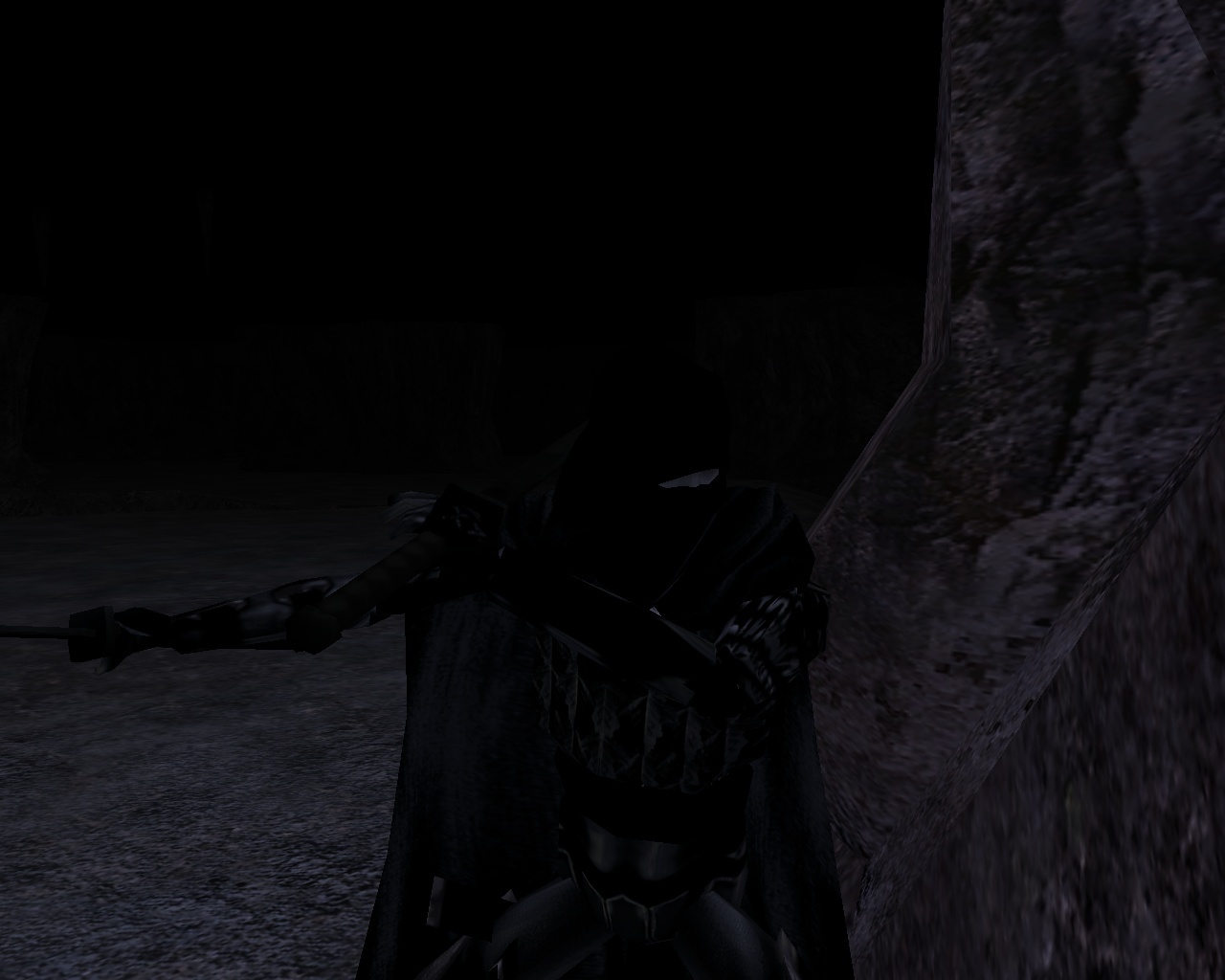 Enter Ash, Assassin of Sorgath
Ludicrous Level





.

:


Number of posts

: 5928


Main Character

: See the "A-Team" thread in the Biographies forum.


DM Name

: Dungeon-Master Gaelen


Time Zone

: GMT -5:00(EST)


Registration date :

2008-07-05



Ah, some old screenies of Ash, Drow assassin and brother to a particularly nasty drow sorceress
----
Oh yes... being in the assassin business can be much fun if you like slicing-n-dicing things...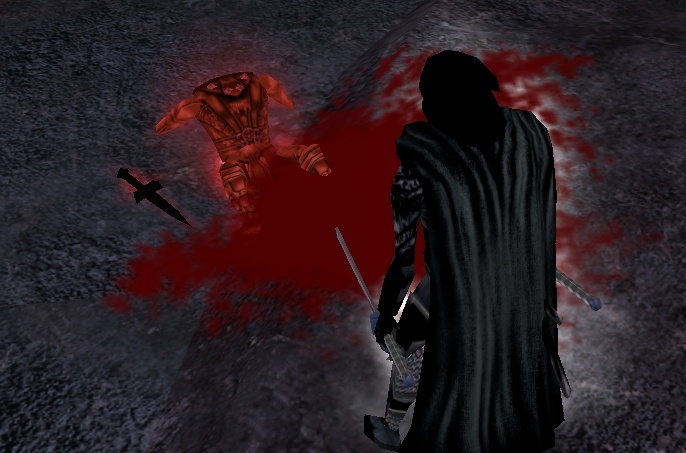 Of if you just like blood...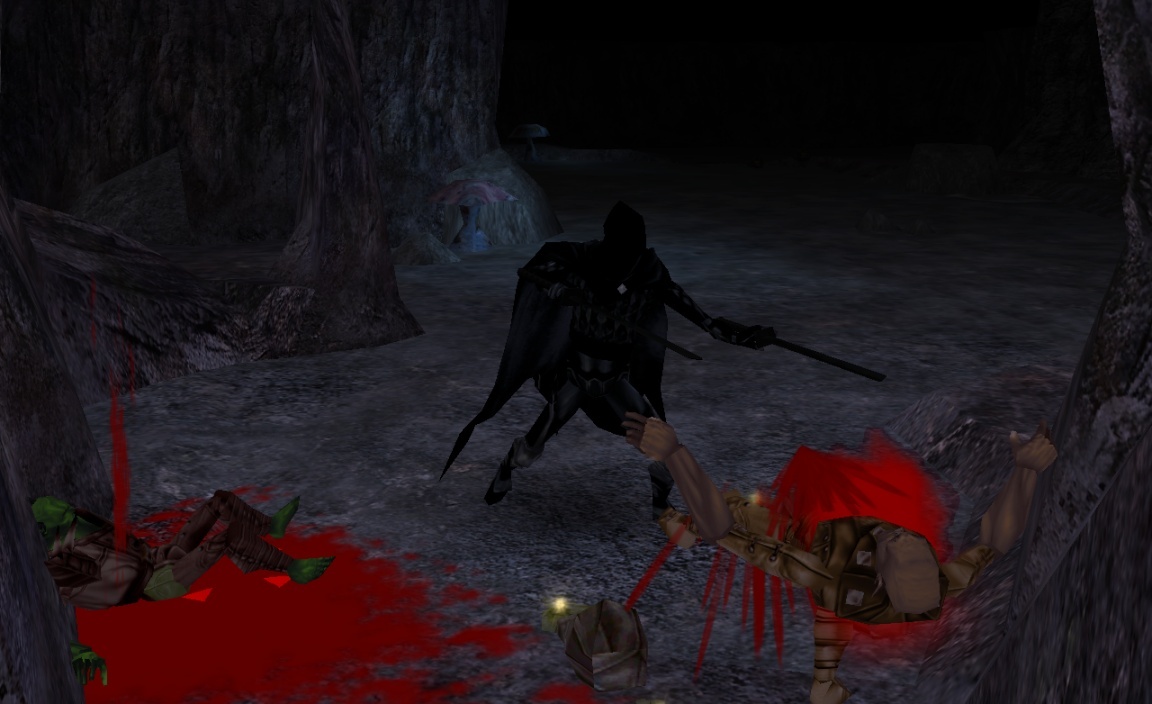 Lots of blood...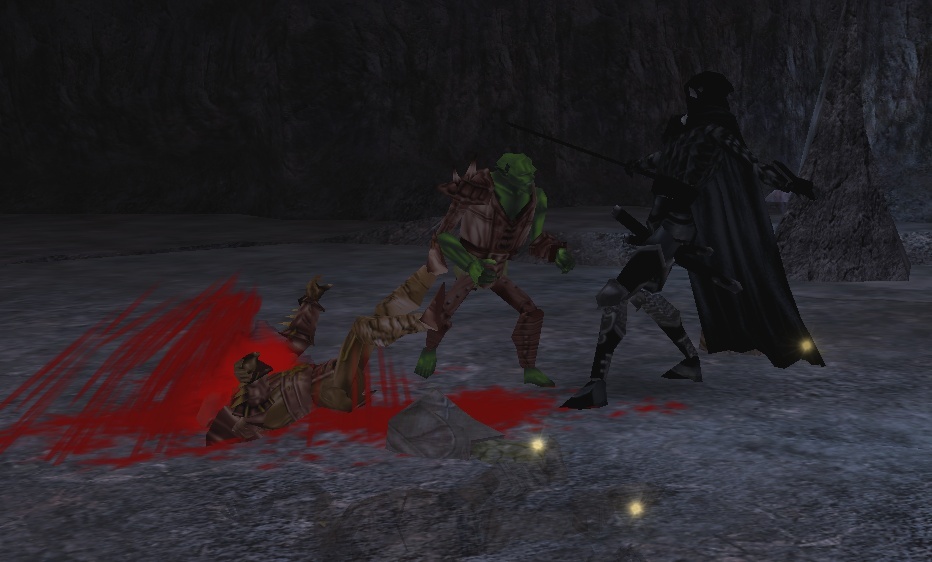 Lots and lots of bloody bloody blood.... and corpses lined up one after the other O_o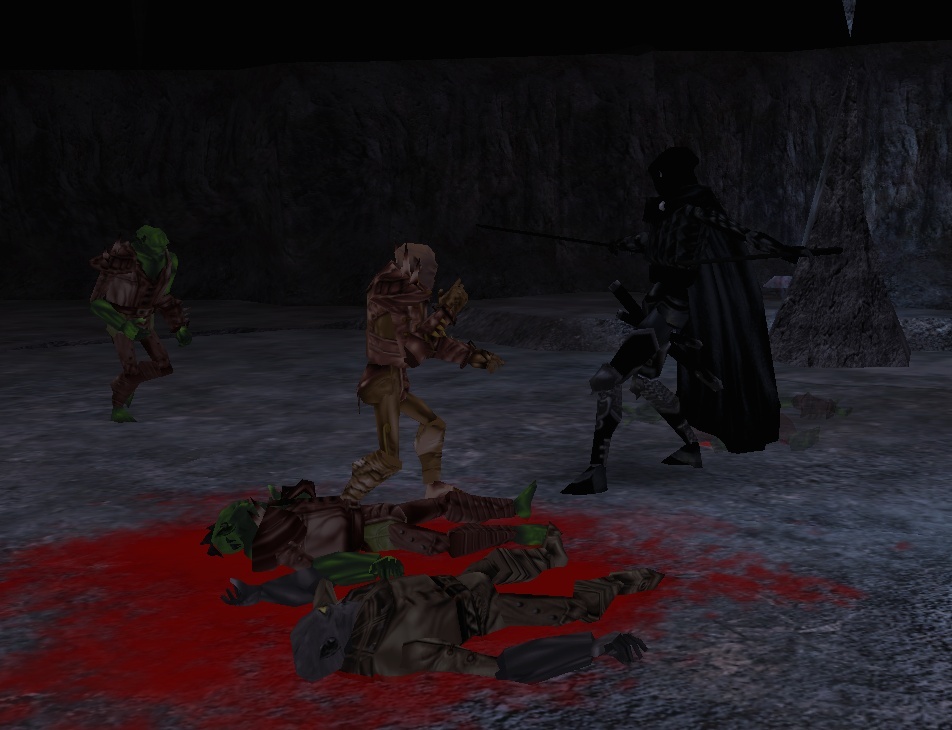 Ludicrous Level





.

:


Number of posts

: 5928


Main Character

: See the "A-Team" thread in the Biographies forum.


DM Name

: Dungeon-Master Gaelen


Time Zone

: GMT -5:00(EST)


Registration date :

2008-07-05



Ashe and Adalai Xix partake in what Steel described as "Domestic violence"...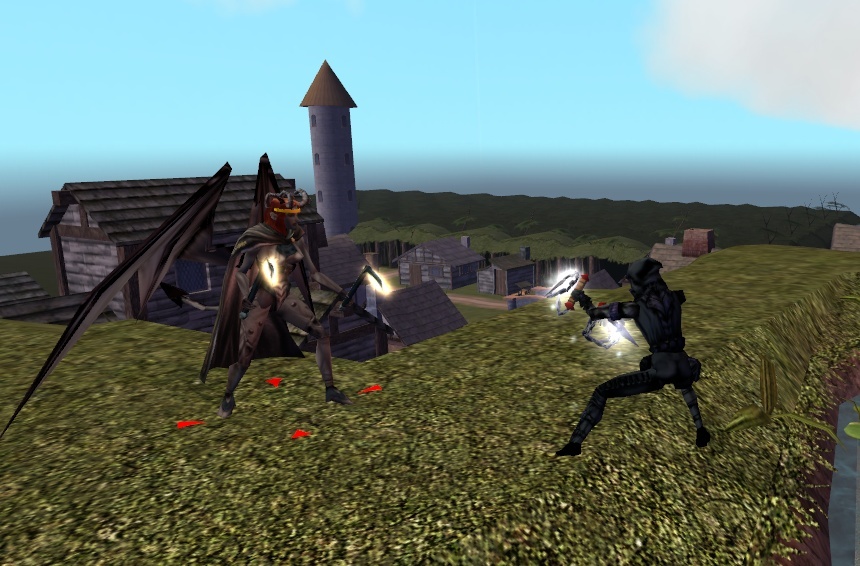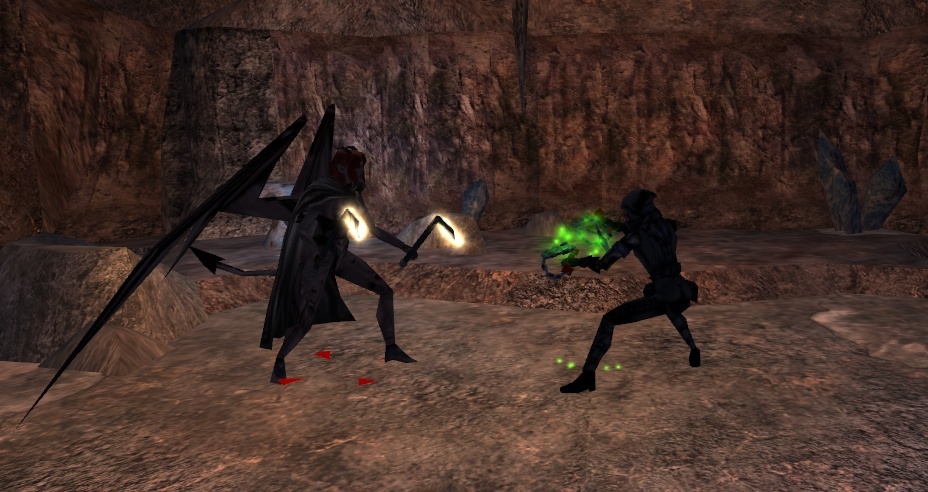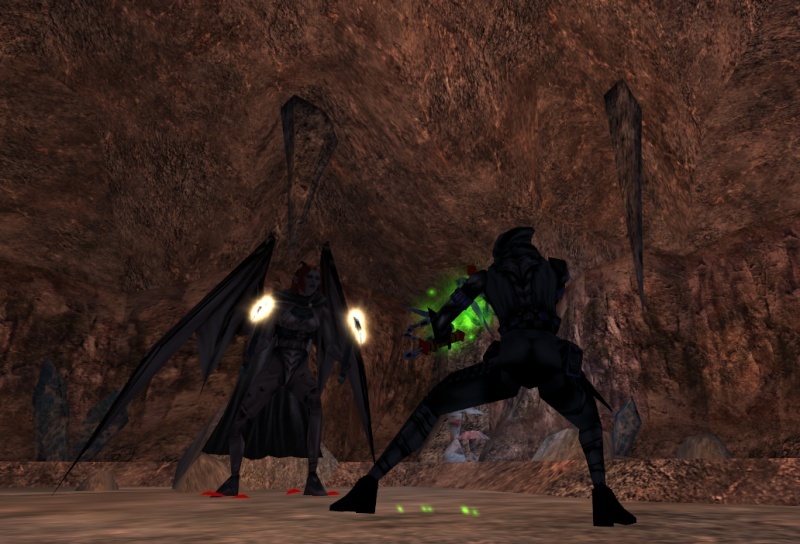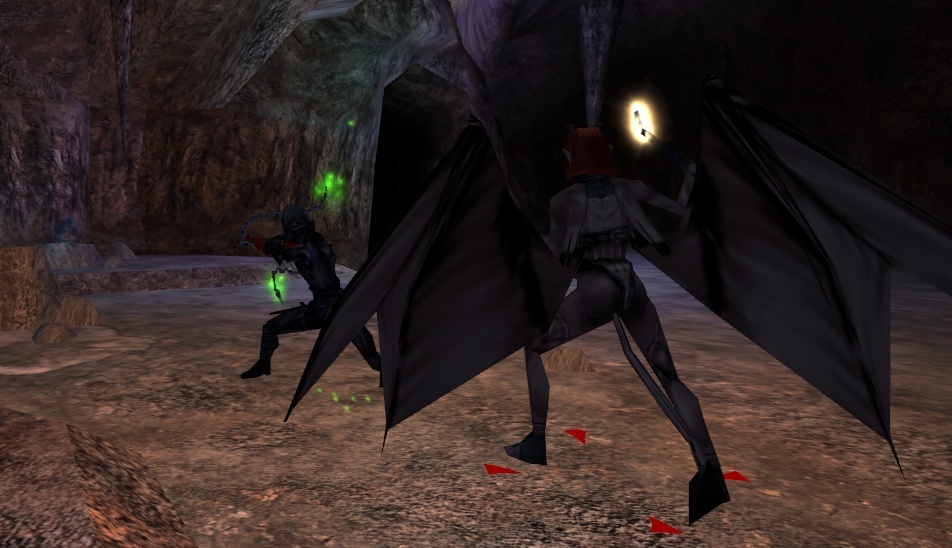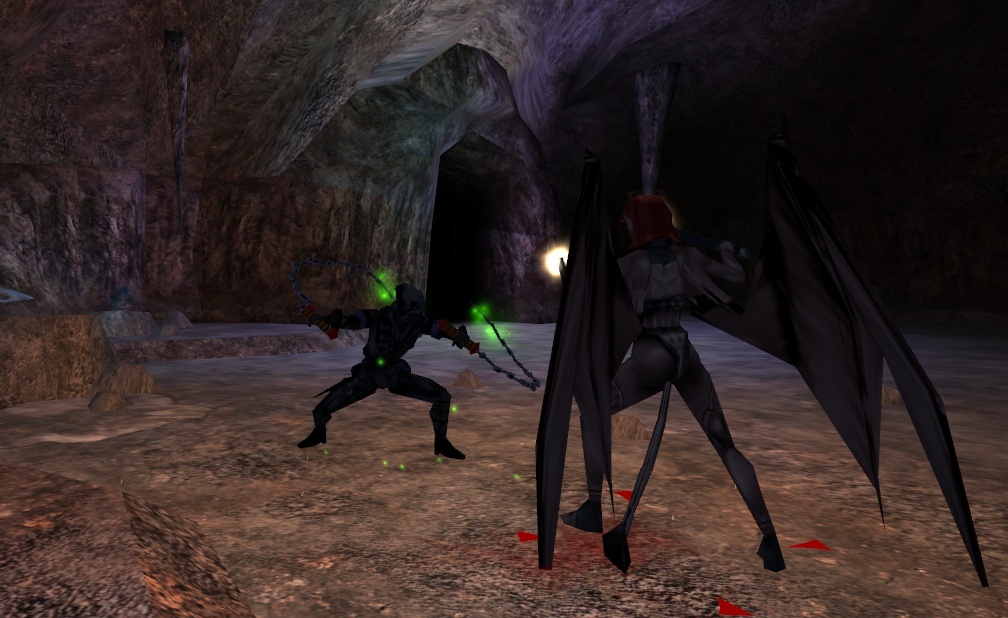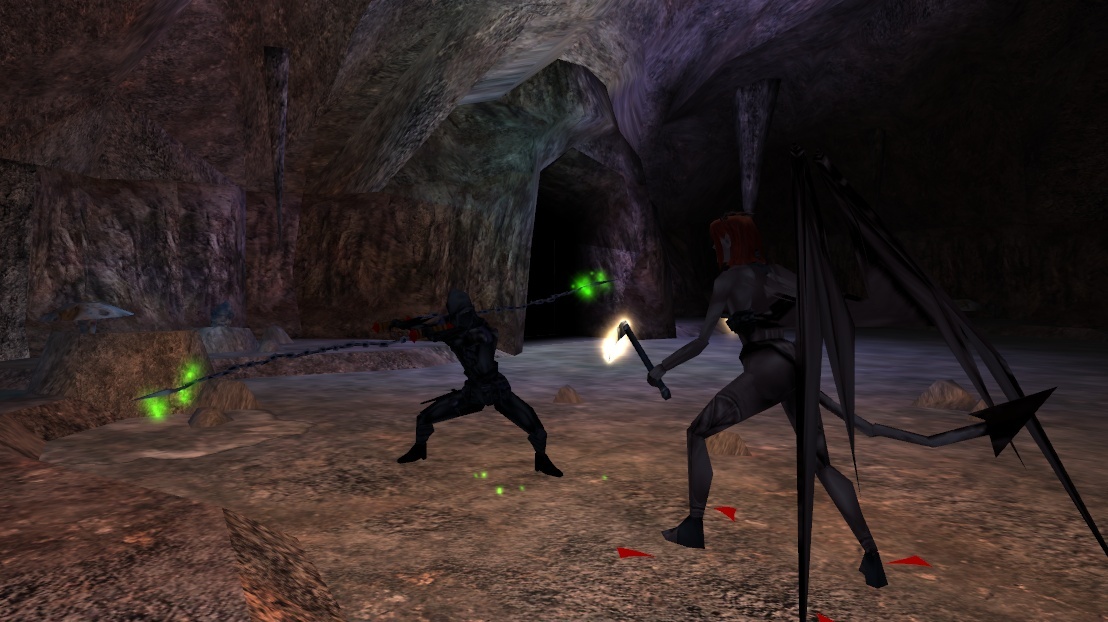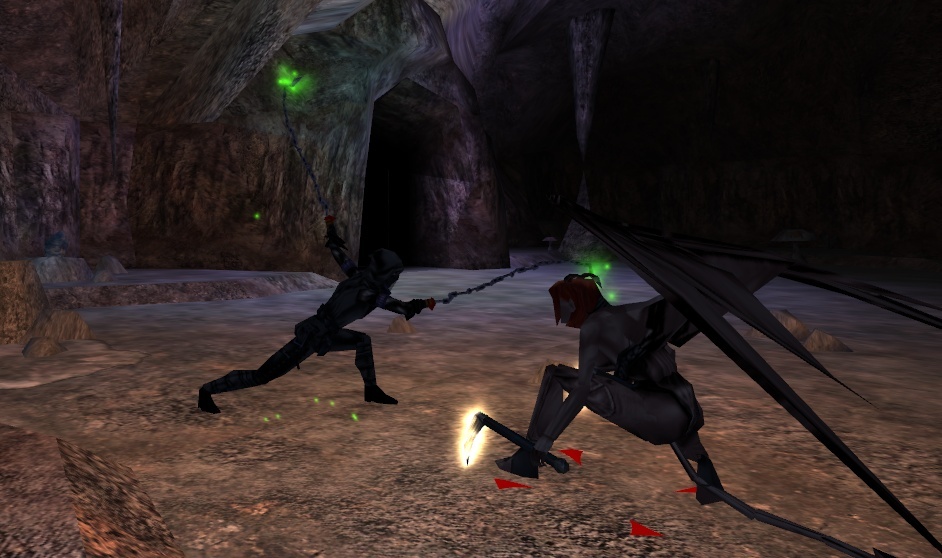 But, as fast as those whips were... Adalai was just that much faster at dodging!
Ludicrous Level





.

:


Number of posts

: 5928


Main Character

: See the "A-Team" thread in the Biographies forum.


DM Name

: Dungeon-Master Gaelen


Time Zone

: GMT -5:00(EST)


Registration date :

2008-07-05



---
Permissions in this forum:
You
cannot
reply to topics in this forum