The Forsaken Mummy finds itself a new fear in unlife: Pigeons!
...oh, and Gnomes.
...especially one dressed in purple and wields powerful magic!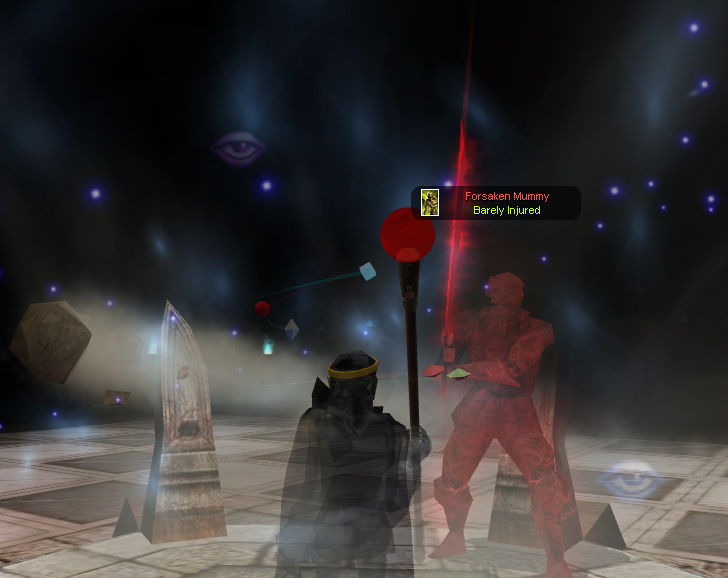 Incredible life-like Dracolich Statue added to her collection, which Vorshlag, in the background, so gracefully helped carrying for her (such a
gentle-dragon
he is in unlife!):
"Why...hello there my pretty little one"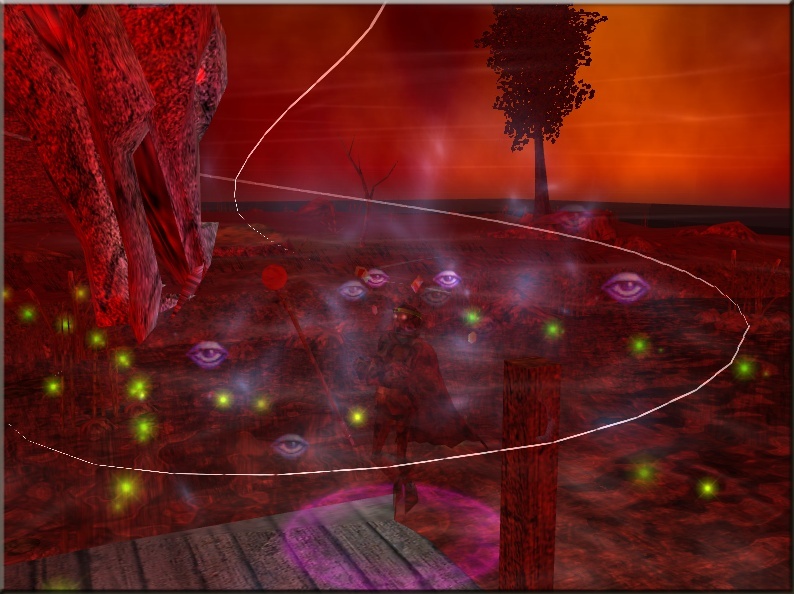 A small walk through the Dark Realm, added a Trio of Dracoliches to her collection. They weren't too happy about Anna's idea...and wasn't very cooperative at first, but she managed to sway them to her side.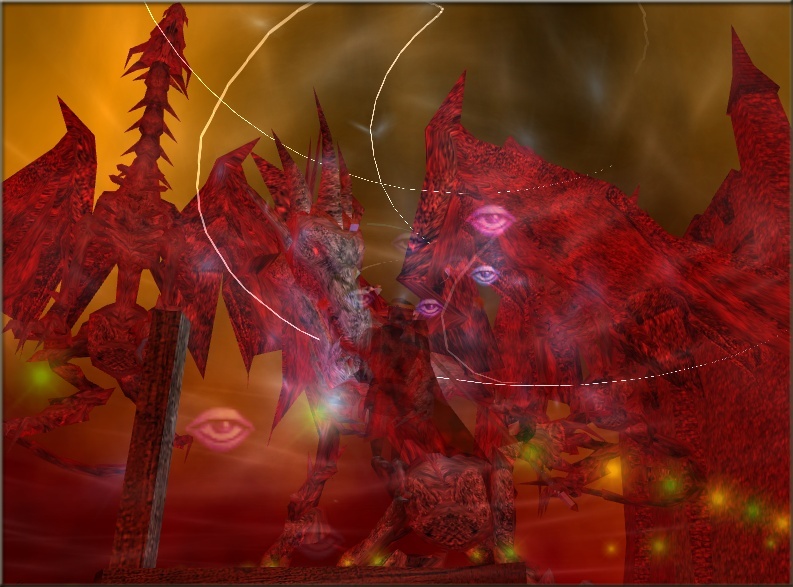 A trip through the dark tunnels of the Underdark with her familiar Cora in search of displacer beasts did not go as she expected. No displacer beasts was found...however an ancient shadow dragon who thought the two was an easy prey to snack on, soon had other thoughts as it was added to her gallery.
Last edited by Angel of Death on Mon Mar 25, 2013 10:08 am; edited 4 times in total (Reason for editing : Changed title and expanded this thread to include more snap shots of Anna's exclusive collection ;))

Angel of Death

Epic Level





Number of posts

: 1132


Age

: 406


Location

: Europe


Main Character

: Célestin Chevalier; Knight Champion of Dalix. Protector of the Innocent. Slayer of Evil.


Other Character

: Angelique Nightstar; Arcane Archer.
Personal Quote: "The way of the bow is simplicity and beauty combined with power and discipline."


Other Character.

: Bruce Li; Wanderer and Practitioner of the Dragon Paw Style. & Cherry; Starchild of Jewel n' Chancetaker of Lysis.


Other Character..

: Anna, Weaver of Illusions. - You can read about all of them following this link to their Biographies! =)


NWN Username

: I await You in the End


Time Zone

: Central European Timezone


Registration date :

2010-12-11



In her search for new inspiration to perfect her all-time favourite hobby of her unique form of sculpturing...Anna's latest journey lead her into the bowels of the Dark Realm once more. Here she found that Nemesis made such a fabulous pose and couldn't deny him a spot in her art gallery any longer!  
Here she is posing next to her newest art piece.

Angel of Death

Epic Level





Number of posts

: 1132


Age

: 406


Location

: Europe


Main Character

: Célestin Chevalier; Knight Champion of Dalix. Protector of the Innocent. Slayer of Evil.


Other Character

: Angelique Nightstar; Arcane Archer.
Personal Quote: "The way of the bow is simplicity and beauty combined with power and discipline."


Other Character.

: Bruce Li; Wanderer and Practitioner of the Dragon Paw Style. & Cherry; Starchild of Jewel n' Chancetaker of Lysis.


Other Character..

: Anna, Weaver of Illusions. - You can read about all of them following this link to their Biographies! =)


NWN Username

: I await You in the End


Time Zone

: Central European Timezone


Registration date :

2010-12-11




MannyJabrielle

Ludicrous Level





.

:


Number of posts

: 5927


Main Character

: See the "A-Team" thread in the Biographies forum.


DM Name

: Dungeon-Master Gaelen


Time Zone

: GMT -5:00(EST)


Registration date :

2008-07-05



---
Permissions in this forum:
You
cannot
reply to topics in this forum